About Chief Architect Software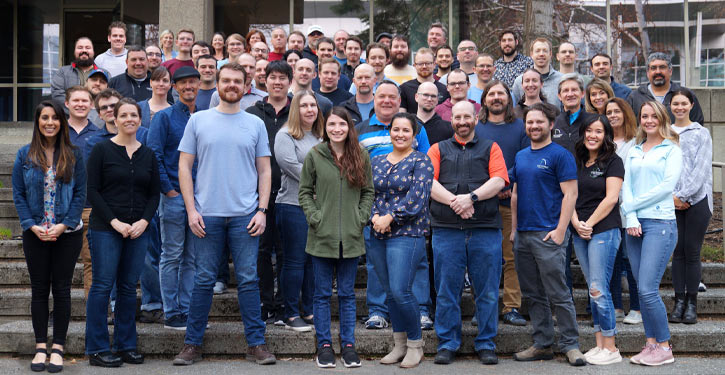 Chief Architect Software is a leading developer and publisher of 3D architectural home design software for builders, designers, architects and home DIY enthusiasts. For the consumer DIY home design market, we publish the top‑selling and best‑rated Home Designer product line. For professionals, we publish the Chief Architect software product line; the most popular product for residential home design. With these compatible product lines, professionals and consumers can share ideas with ease.
Learn more about Chief Architect: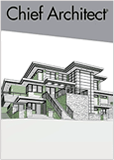 Chief Architect® Professional Home Design Software
Chief Architect was created in 1992 for the professional home design software market and was the first object‑based 3D CAD system with smart object design principles; known as Building Information Modeling (BIM). Chief Architect is the market‑leading home design software product for residential design.
Chief Architect Premier is for full residential design, kitchens, baths, and interior design.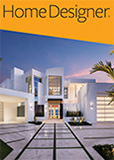 Home Designer® by Chief Architect®
The Home Designer product line is based on the professional line of Chief Architect products. Combining the leading‑edge home design software with the knowledge of the professional design market, Chief Architect, Inc. produces the best software tools for home design, remodeling, kitchens & baths, landscaping, decks, and cost estimating. Chief Architect developed and published the Home Designer product line under the Better Homes and Gardens® brand from version 6.0 through 8.0. All Better Homes and Gardens Home Designer products are compatible with Home Designer 9.0 and newer products. It also created the 3D Home Architect brand from version 1.0 through 4.0.

Chief Architect® 3D Viewer™
Chief Architect's 3D Viewer is a free mobile app available for Apple iOS and Android. The 3D Viewer is designed to help clients visualize home projects before they are built. The app makes it easy to share your designs with the integrated Chief Architect Cloud. This allows the client to access your designs and explore them with virtual reality tools including our Sojourn® navigation. The client can walk or fly through designs and create dynamic cross sections views on their own tablet or phone. Download the 3D Viewer to your mobile device for free from the Apple App Store or Google Play Store. (Search "Chief Architect 3D Viewer")